BG-Flex TE terrace trench gutter
BG-Flex TE terrace trench gutter, Call FREE for advice +31 0(40)-2066240
BG-Flex TE terrace trench gutter
The terrace trench gutter BG-FLEX TE allows drainage on two levels (floor covering and floor slab below). With a trench width of only 18 mm, it adapts as closely as possible to the overall structural impression without sacrificing drainage capacity. In closed or perforated version.
Technical specifications:
Gutter material stainless steel 304
Length 1000mm
Width 100mm
Height at the end of the gutter 100 mm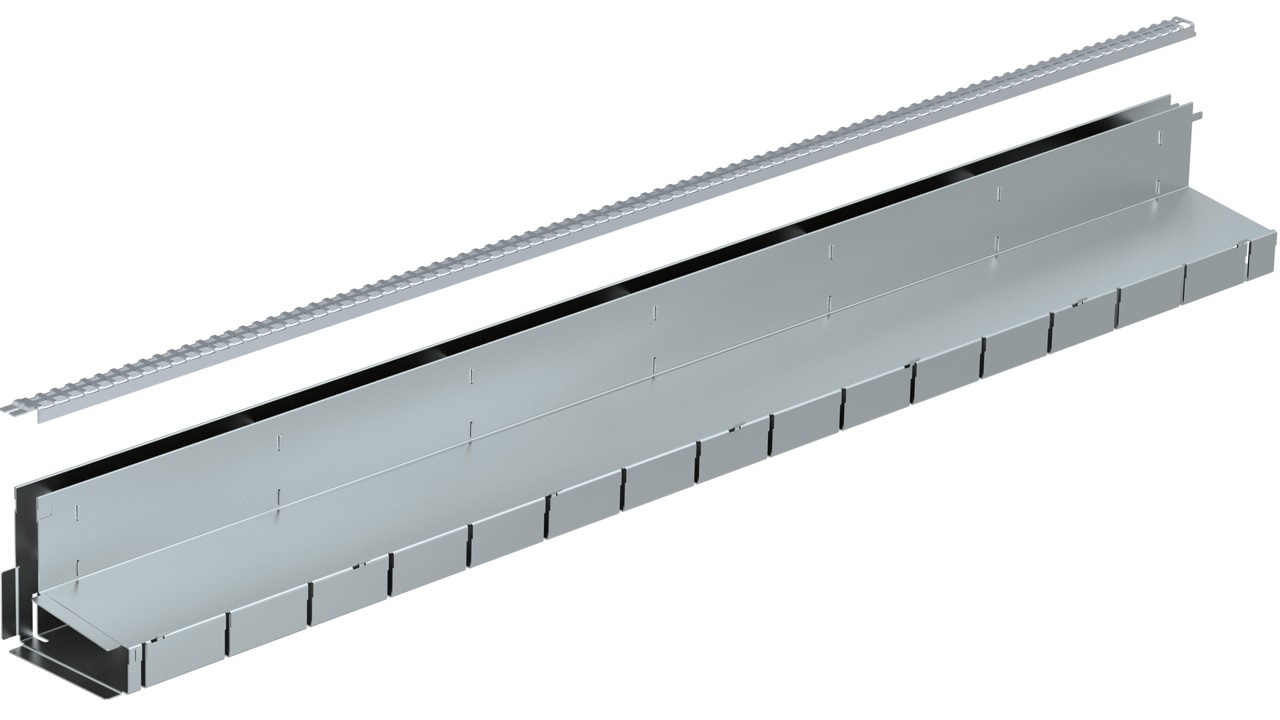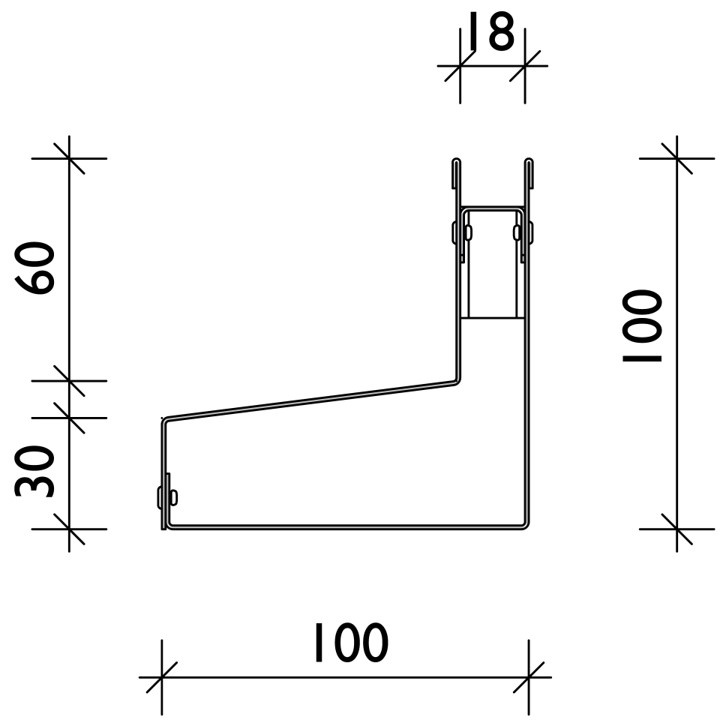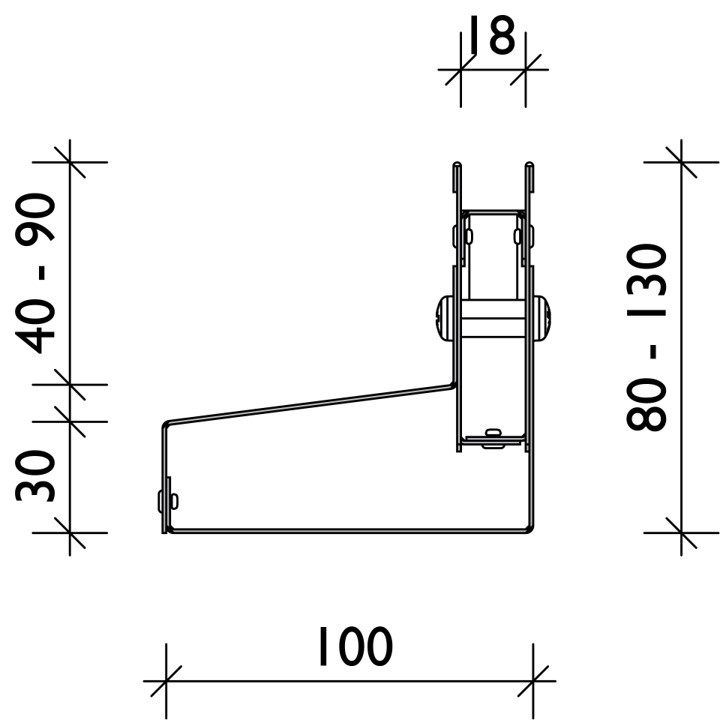 Access made easy.
With the inspection shaft, the trench trough can be inspected and cleaned.
The construction of the manhole cover allows the placement of paving stones and thus ensures a discreet installation.
Easy manhole cover removal with screw-in lifting handles