BG Flex Glass RB200, 200mm wide
BG Flex Glass facade gutter RB200, 200mm wide. Your supplier for roof and facade drainage
BG-Flex Glass gutter RB200, 200mm wide
Do you know the problem?
You have just washed the windows and after the first rain shower the sand and dirt are already high against the windows.
The BG Flex Glass facade gutter is the solution for this. The Glass facade gutter is a metal grid gutter that you simply place in the pavement (or border) against the facade and do not have to be connected to the sewerage system. The gutter is provided with infiltration slots so that the collected rainwater easily sinks into the ground. The grid ensures that virtually no water, sand or dirt can splash against the glass. A great solution that saves you a lot of time and aggravation.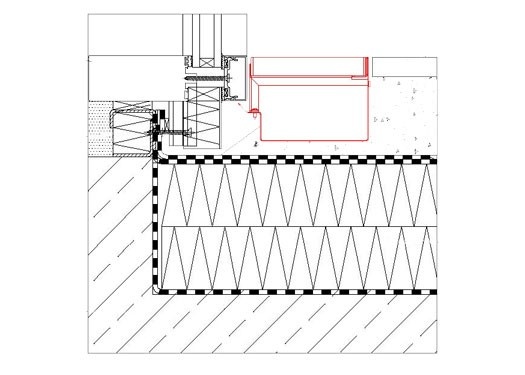 Wash windows less frequently
Sand and dirt is collected in the gutter
Neat appearance
Does not need to be connected to sewerage
Available in stainless steel and galvanized steel